Right here in Courtenay at Starbucks!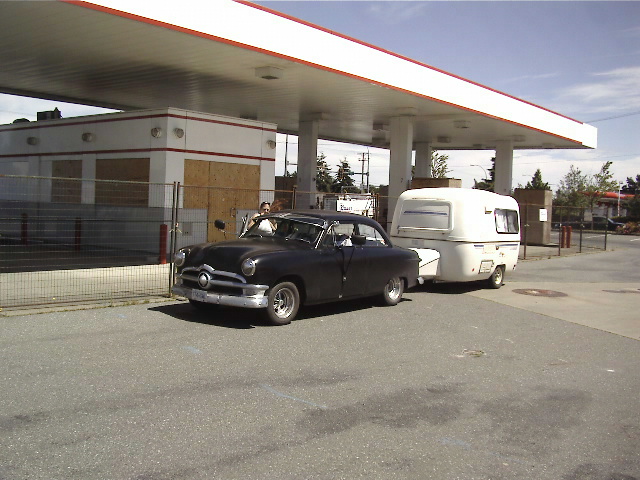 Found a message from Larry on our phone from yesterday.Called them from atop mount washington and met up with them at Starbucks for a java and bs.
Larry and Carmelle were enjoying their tour of the small towns and backroads of the Island.They were lucky and caught the car show in Parksville when they came through.They were headed back to the mainland to do the Duffy Lake road.
Twas good ta see the old Kootenay Mofo and Carmelle.

Dennman




Posts

: 1412


Join date

: 2012-10-31


Age

: 72


Location

: Courtenay



Met at Starbucks....Lol, why aren't I surprised? Cool there havin a good time, hows the break in going?

Roadhammer




Posts

: 277


Join date

: 2012-10-31


Age

: 66


Location

: Mayberry




zaac




Posts

: 132


Join date

: 2012-11-13



That's why I was up Mount Washington.Checking the carburetion settings for elevation climbing.Spent the last couple days working on the rear brake.Was piss poor before Washington ,so bled through some fresh Dot 5.Up and back from the hill it was still the shits.Checked the master and no fluid.Topped it up,put in new pads and it ran dry overnight.Put in a rebuild kit today.The old parts showed alot of gouging from the pushrod and the piston seal was chewed up on one side.I'd put on a boot that was too stiff and it wouldn't let the pushrod move for good alignment to the piston.All good now and even feels smooth on the pedal.Not all grindy like it was.
Haven't tested it yet.Got supper at daughter in laws.If it doesn't leak down ,it should be good to go.The bore wasn't damaged at all.

Dennman




Posts

: 1412


Join date

: 2012-10-31


Age

: 72


Location

: Courtenay



---
Permissions in this forum:
You
cannot
reply to topics in this forum